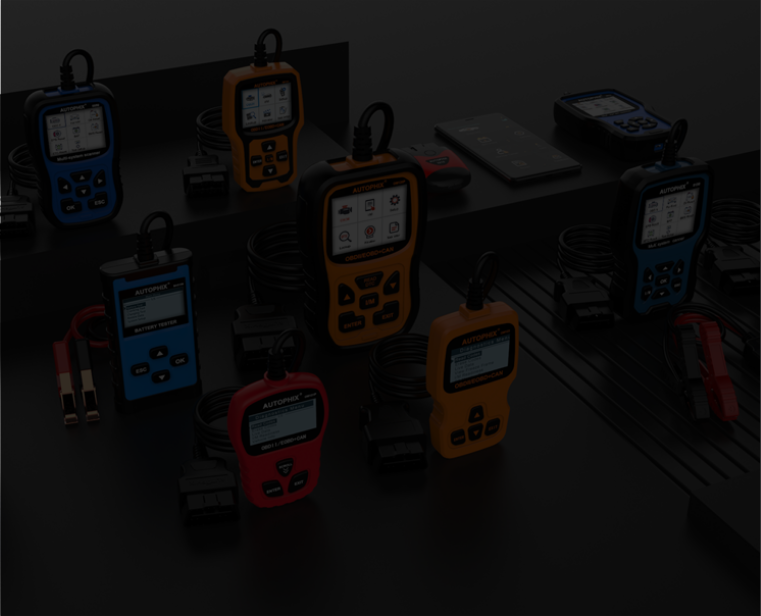 We are looking for distributors and business partners to promote and sell our product in the local market.
By joining our distribution partner program, you will get access to the catalog, support and resources you need to satisfy your customers and help grow your sales and customer base.
Autophix is commited to developing high-tech yet easy-to-use products to make life easier for customers worldwide in conjunction of enhancing win-win relationship with all partners.

GET IN TOUCH