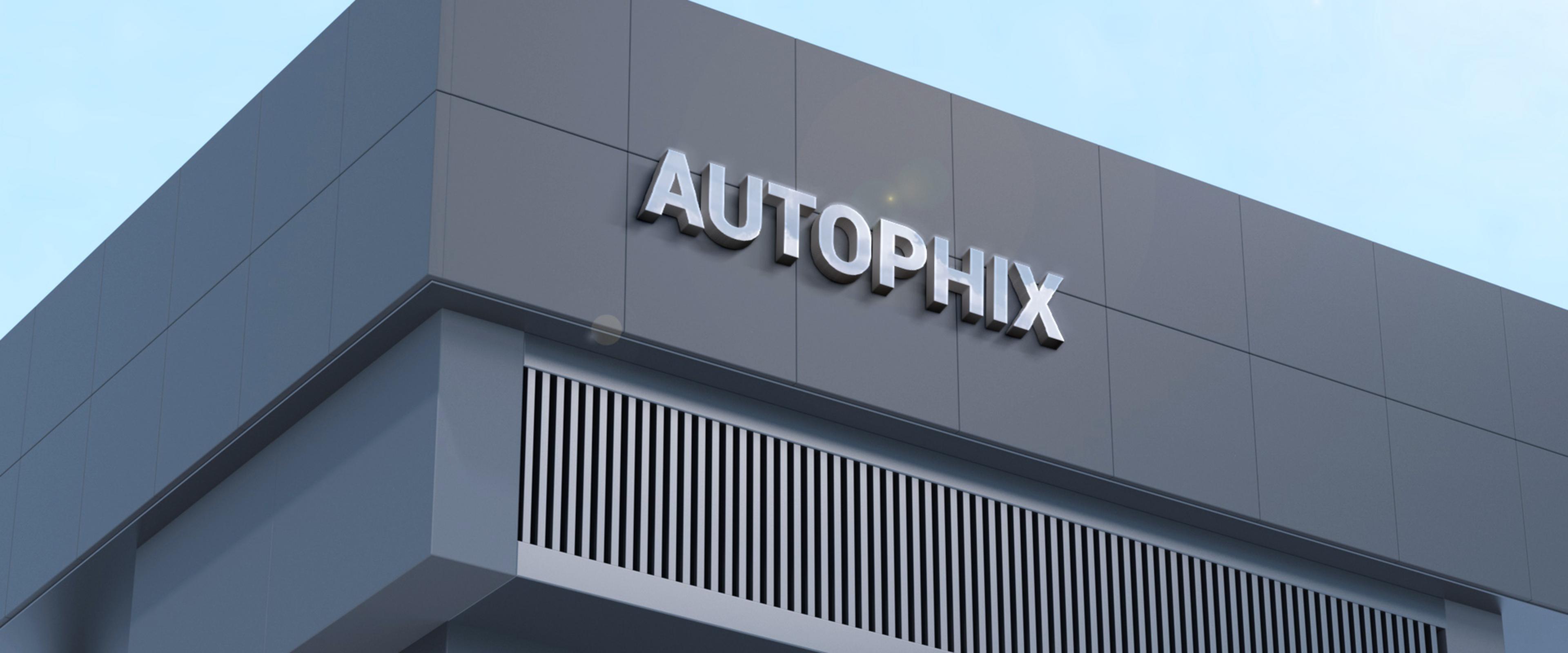 Founded in 2010, Autophix is a professional automotive diagnostic tool manufacturer integrating R&D, production, sales and after-sales. There are about 40+ Reach and Development engineers in Shenzhen headquarters and Changsha branch (founded in 2022), covering APP platform construction, software development of various models, appearance design, packaging design, etc., to ensure that our products can continue to innovate, while ensuring that the products stability and accuracy interminal use.
Our products mainly include Universal OBDII Code Reader, Professional Scanner, Wireless Bluetooth diagnostic tool, Battery Tester and Jump Starter. The end users of our products are mainly aimed at ordinary consumers, such as car owners and DIY users. The product sales market is mainly in Europe, America and Australia. The online customer group mainly focuses on major platforms such as Amazon, Ebay, and AliExpress, and the offline customer group mainly focuses on supermarkets, wholesalers, importers, traders, etc.
Autophix has obtained ISO9001 and BSCI. The products have passed CE, FCC, UKCA, RoHS, REACH, Paths and other certifications.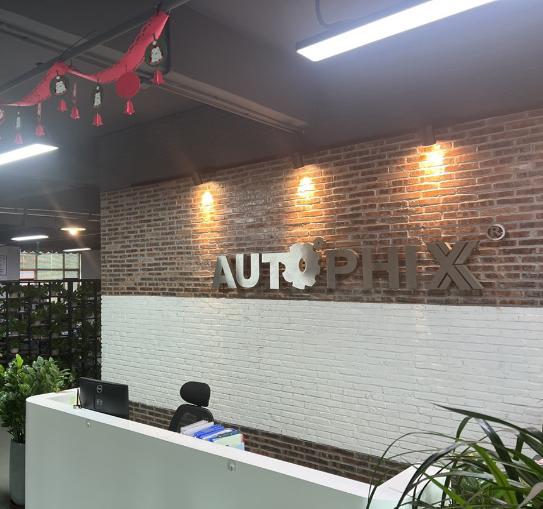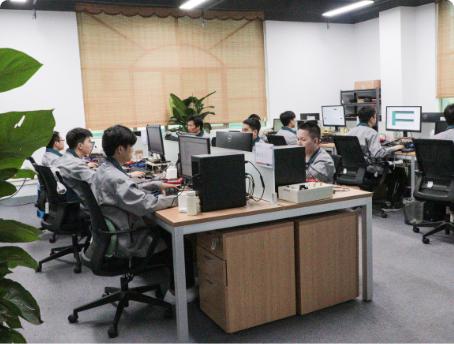 R&D department
We have an independent research and development team. They are responsible for everything from product design to hardware and software development. The team members have many years of industry experience. They are proficient in a variety of automotive electronics technologies such as automotive bus, vehicle owner applications, and industrial applications. They have obtained many appearance and technology patents at home and abroad.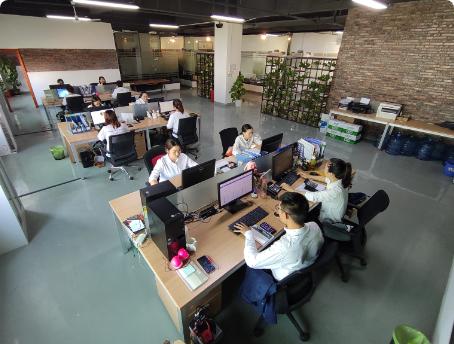 Sales department
Serving each customer well is the purpose of the sales staff. Based on the needs of customers, the sales department strives to provide customers with timely and effective services to achieve win-win results between customers and the company.
In order to better understand the needs of customers, the company arranged to participate in more than one exhibition each year, such as the American AAPEX exhibition, the Frankfurt exhibition in Germany, the Hong Kong Electronic Exhibition and so on.
Customers from different regions, different channels and different scales, we sincerely provide you with product consultation, ensure the timely delivery of orders, to help do a good job of after-sales service.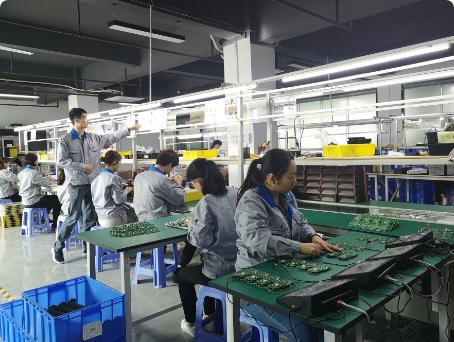 Production department
The company currently has multiple production lines with a monthly capacity of 100,000 units. Managers and quality inspectors have many years of experience in quality management. The assembly line staffs are professionally trained. Each process has a clear quality inspection standard to ensure reliable quality control from order confirmation to material inspection to production assembly.
Due to the humanized company management, the production staff scored high when accepting the customer's social responsibility satisfaction survey. The overall mobility of employees ensures the stability of product capacity and quality.
Company development is inseparable from customer support. We will develop more professional, compatible and personalized products according to the needs of customers. More users save time and money, so that company partners continue to benefit.
If you are interested in cooperation, please contact us and let us work together for a better future!